how to schedule the playlist update on M3u editer?
our iptv editor : help you to get updated from your iptv source , if your iptv provider add new streams to your original playlist will be added automatically to your edited playlist on m3ueditor.com.
1 – Add your IPTV playlist name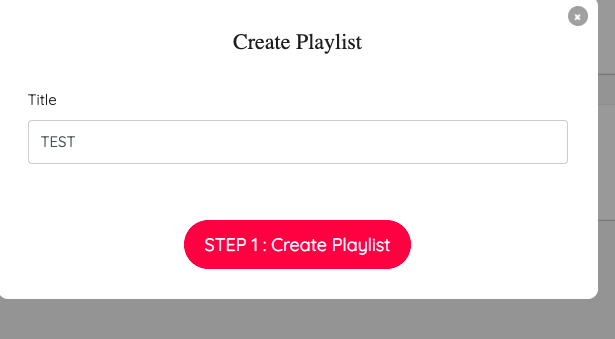 2 – Add your iptv url , Select Sync for Update and choose frequency from list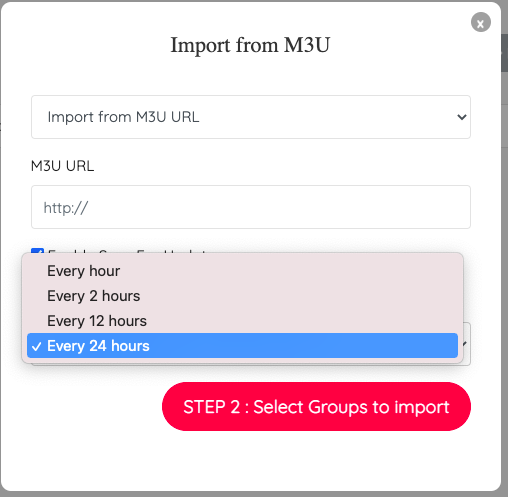 3 – Select group , make change you like to do
4 – Go back to playlist view select edit playlist
5 – You can anytime edit frequency of update or delete it.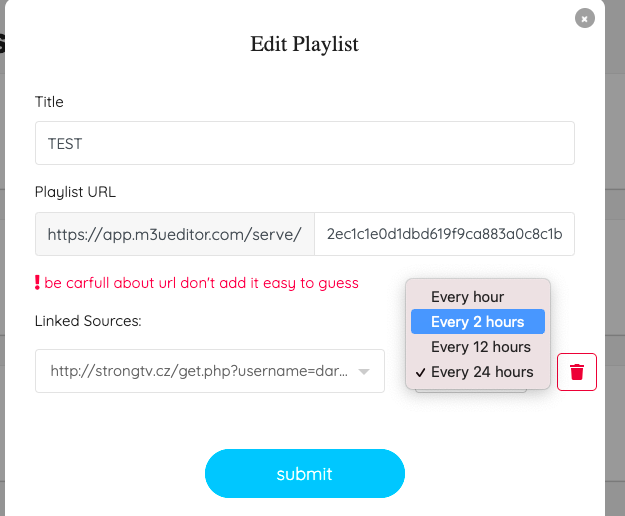 if sync is enabled you get this icone on your playlist , you can click on it get updated immediately.
M3ueditor team